Visit Lakenvlei Forest Lodge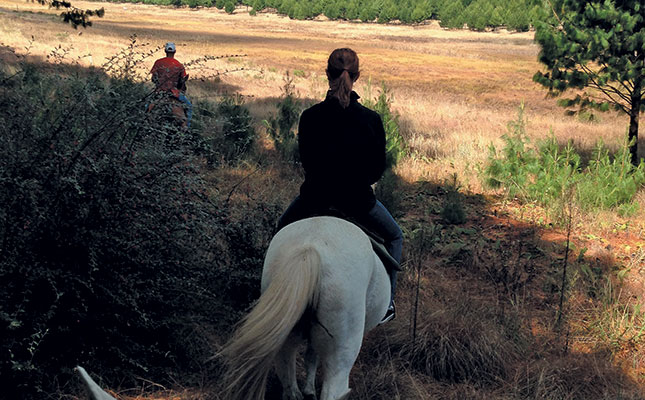 Lakenvlei Forest Lodge in Mpumalanga, is situated in a 4 500ha pine plantation near Belfast, and offers a truly laid-back holiday experience.
The post Visit Lakenvlei Forest Lodge appeared first on Farmer's Weekly.
Farmer's weekly
Caxton Magazines is a division of Caxton & CTP Publishers, Printers and Distributors and is the proud publisher of nine monthly magazines and three weeklies, many of which dominate in their categories of family, home, women's interest, lifestyle, décor, entertainment and farming.